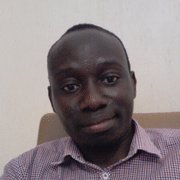 Alex finalised two journal papers for publication within one week before flying off to present a paper at Globecom – a great outcome by any standards. When you consider that the two papers are a combined 82 pages in length and published in high impact journals, it is an even more impressive feat.
Alex is lead author on both journal papers:
QoE Management of Multimedia Streaming Services in Future Networks: A Tutorial and Survey (IEEE Communications Surveys & Tutorials; h-index 147)
and
5G network slicing using SDN and NFV: A survey of taxonomy, architectures and future challenges (Elsevier Computer Networks; h-index 119).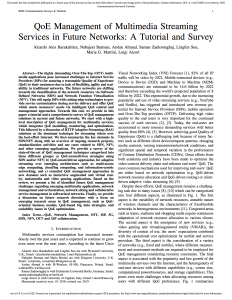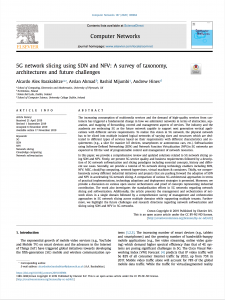 A survey paper requires a different approach to a traditional research paper so we asked Alex to provide a list of writing tips based on his experience:
Define and identify the scope of the paper by listing the topics/dimensions to be covered in the survey paper.
Identify your motivation, exiting challenges and the problem statement to be addressed in the survey paper.
Ensure that the selected topic is popular and is expected to grow over time.
Make sure that your survey paper does not exist in the literature and it will fill a gap in emerging topic(s) of the research field.
Ensure that papers are available in the literature with new approaches regarding the topics discussed in the survey paper.
Before start writing a good comprehensive survey paper, organize a collection of papers (with existing algorithms/methodologies/approaches etc.): authors are advised to read at least 20 – 30 good papers relevant to the topic.
Provide a good classification of available approaches/methodologies, clear and self-explanatory figures and tables in order give readers a good overview of the research topic.
Ensure that the information flow in the survey paper is well connected: this will help the readers and increase the paper visibility.
Provide a summary and lessons learned along with your own commentary for every section: this should discuss the contribution to the knowledge domain from your perspective.