Lab Director and Principle Investigator
Dr Andrew Hines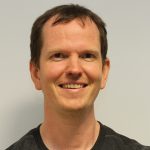 As well as leading QxLab, Andrew is currently the Director of Research for the UCD School of Computer Science. His research interests include machine learning, multimedia quality of experience, cryptosystems and machine ethics. He has collaborated closely with Google since 2012 and currently has research projects funded by Science Foundation Ireland, European H2020, the Irish Research Council and Google. He has active collaborations with the Alan Turing Institute, Queen Mary University of London and Universidade de Brasília. He is general co-chair of the IEEE sponsored QoMEX 2020 Conference.
Research Fellows
Dr Wissam A. Jassim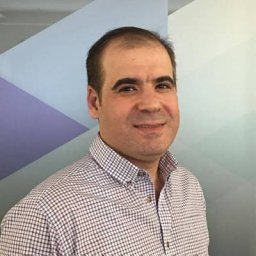 Wissam joined QxLab in 2019 based in the Insight Centre for Data Analytics. He is currently working on robust speech quality models using machine learning in collaboration with Google. He received his PhD degree in signals and systems from University of Malaya, Malaysia, in 2012. He joined the SFI Adapt Centre at Trinity College Dublin in 2016 and spent three years working on speech related research projects. Before his time at TCD, he was a postdoc fellow at University of Malaya from 2013 to 2016. His research interests include employing the neural responses of the human auditory periphery for speech processing applications such as speech quality/intelligibility assessment, emotion speech, speech/speaker identification, and speech enhancement.
Postdocs
Dr AbuBakr Siddig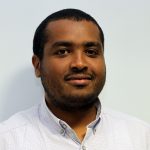 AbuBakr completed his PhD at UCD in 2017. Prior to this he studied in Khartoum, Sudan and Blekinge Institute of Technology in Sweden. His current research interests are QoE for Virtual Reality applications and personalised chatbots for eHealth.
Dr Alcardo Alex Barakabitze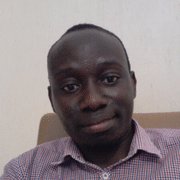 Alex completed his PhD in the University of Plymouth where he was part of the QoE-NET Marie Curie funded ITN PhD training network. His two year research project is a Government of Ireland Postdoctoral Fellowship (Irish Research Council) developing QoE centric management of multimedia services and orchestration of resources in 5G networks using SDN and NFV.
Dr Helard Becerra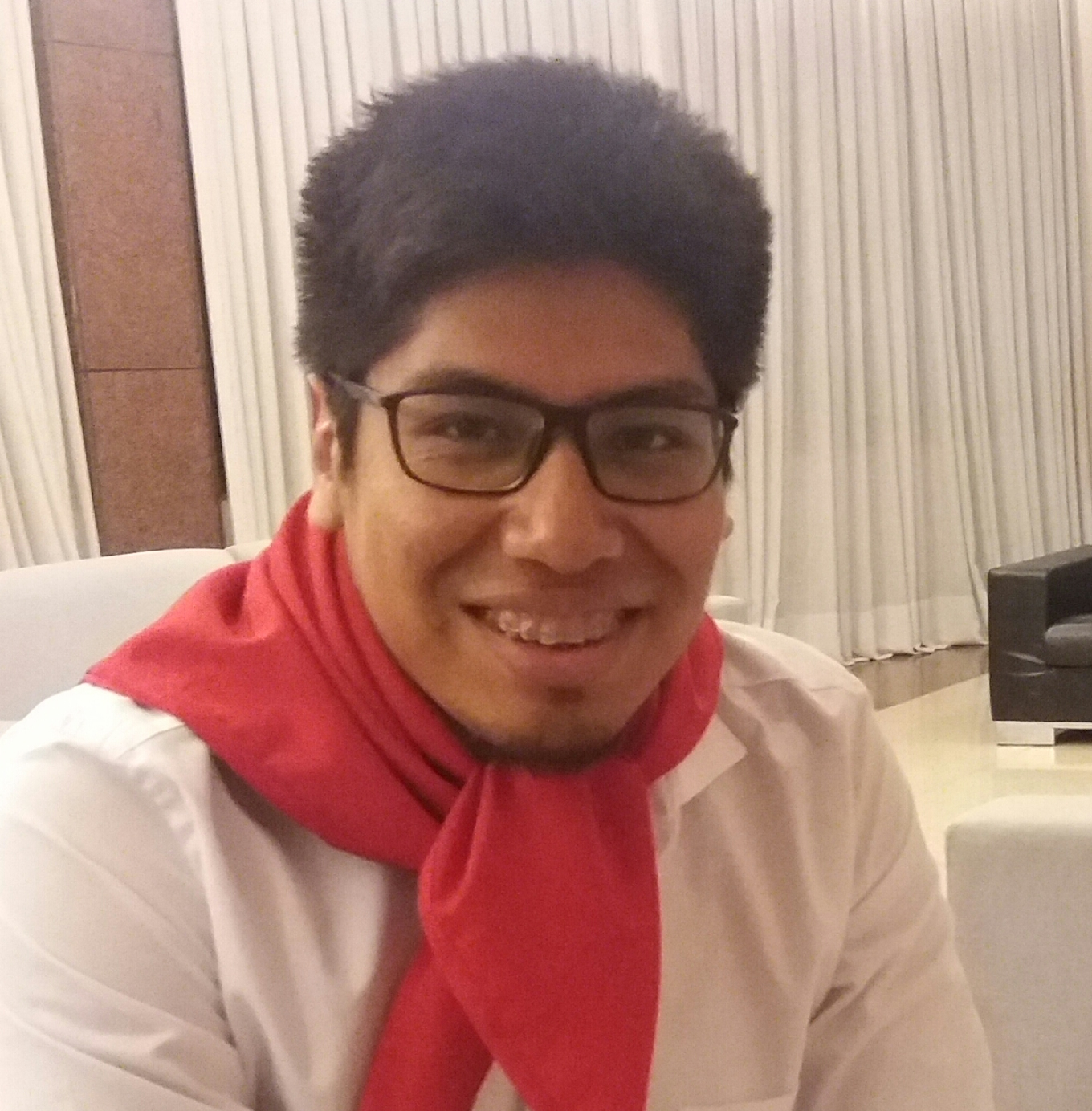 Helard joined QxLab from Universidade de Brasília where his PhD research into multimodal QoE models led to the development of an audiovisual model for predicting Quality of Experience using data driven neural networks and autoencoders.
PhD Researchers
Hamed Jahromi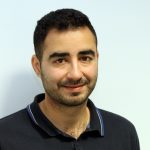 Hamed has a background in networking and is a Cisco Certified Design Expert. He is conducting research on interactive web application QoE.
Alessandro Ragano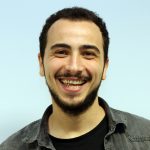 Alessandro's research is focused on quality of experience for audio archives. He is using data driven approaches and machine learning to predict the QoE for archive speech and music archive material. His SFI sponsored research is in partnership with the Alan Turing Institute in London and he is cosupervised by Emmanouil Benetos from Queen Mary University of London.
Daniel Becker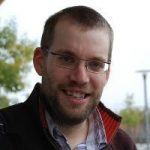 Pheobe Sun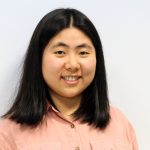 Interns (2019)
Matthew Parker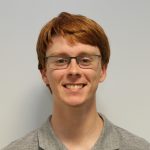 Matthew developed a Unity application for VR experiments using an Oculus Quest.
Interns (2018)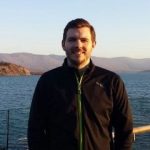 Feargus spent a summer at QxLab collaborating with Google on software development for a speech quality model. He now works for Pivotal Software.
Tanvi Samel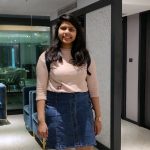 Tanvi carried out android application development at QxLab and is now working at SAP.
Former QxLab
Rahul Kumar Jaiswal, MSc (Research)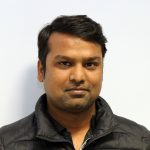 Rahul completed his research masters in quality of experience for realtime speech streaming in Summer 2019. He has now commenced a PhD at the WISENET lab in Norway.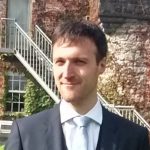 Colm worked on audio quality models in collaboration with YouTube. He now works at AI-based Vision analytics based company Artofus.
Dr Miroslaw (Mirek) Narbutt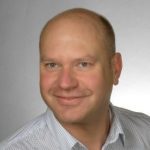 Mirek worked on spatial audio compression analysis in collaboration with Google Chrome. He is now a lecturer in the Department of Electronic and Electrical Engineering at TU Dublin.