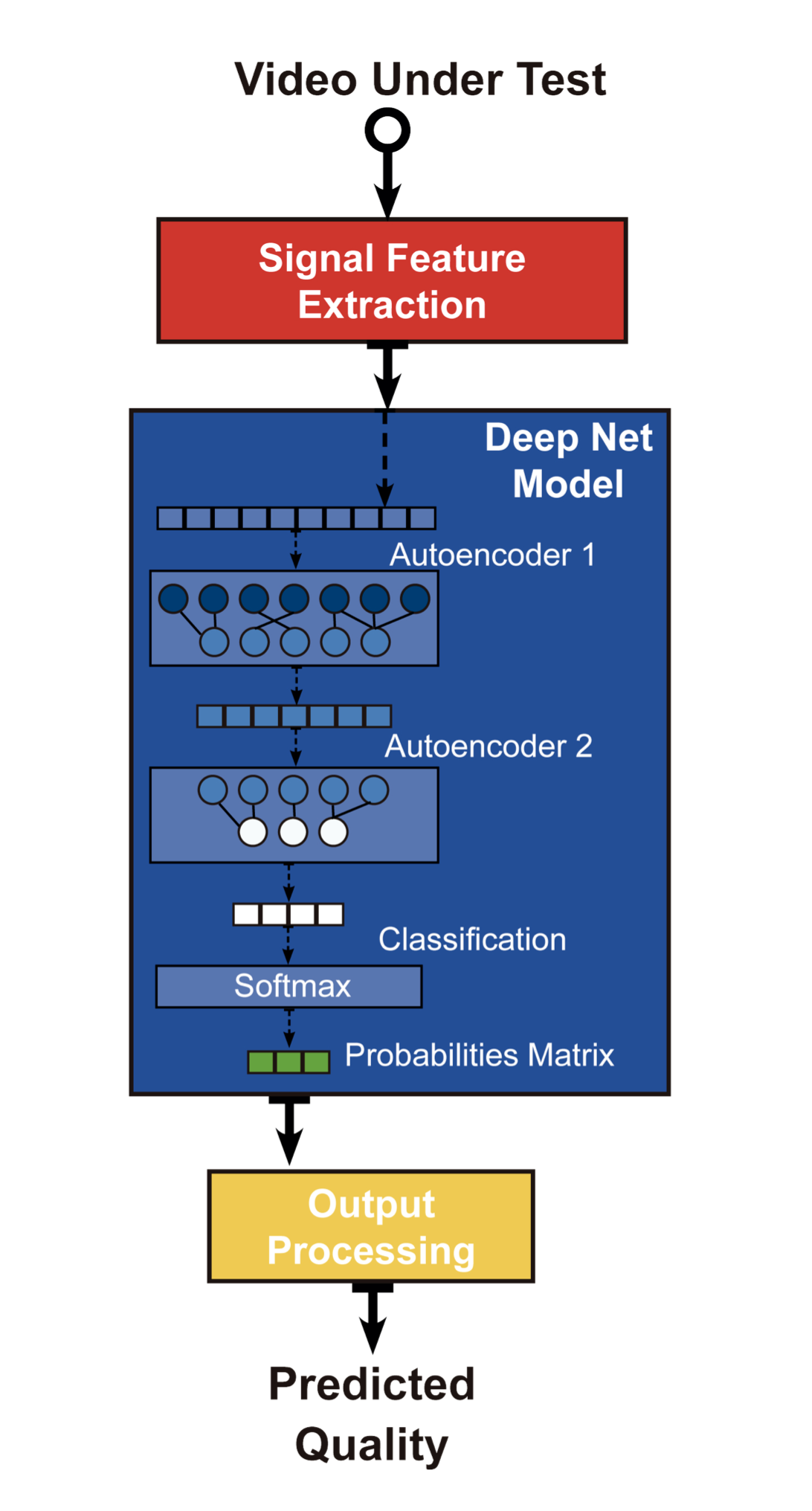 This month our latest research will be presented at the 2019 IEEE International Conference on Image Processing (ICIP) in Taipei, Taiwan. This is the premier event for image and video processing featuring international researchers and experts in this field.
We will present a Video Quality Metric that uses a deep autoencoder to train a model for video quality prediction. The presentation will be on Tuesday, 24 September at noon as part of a wider session on Novel Approaches for Image & Video Quality Assessment.
My paper, along with research by accepted authors, is currently available as a free download on IEEE Xplore until 25 September 2019. I hope you'll download it and share any insights, feedback, and questions with me.