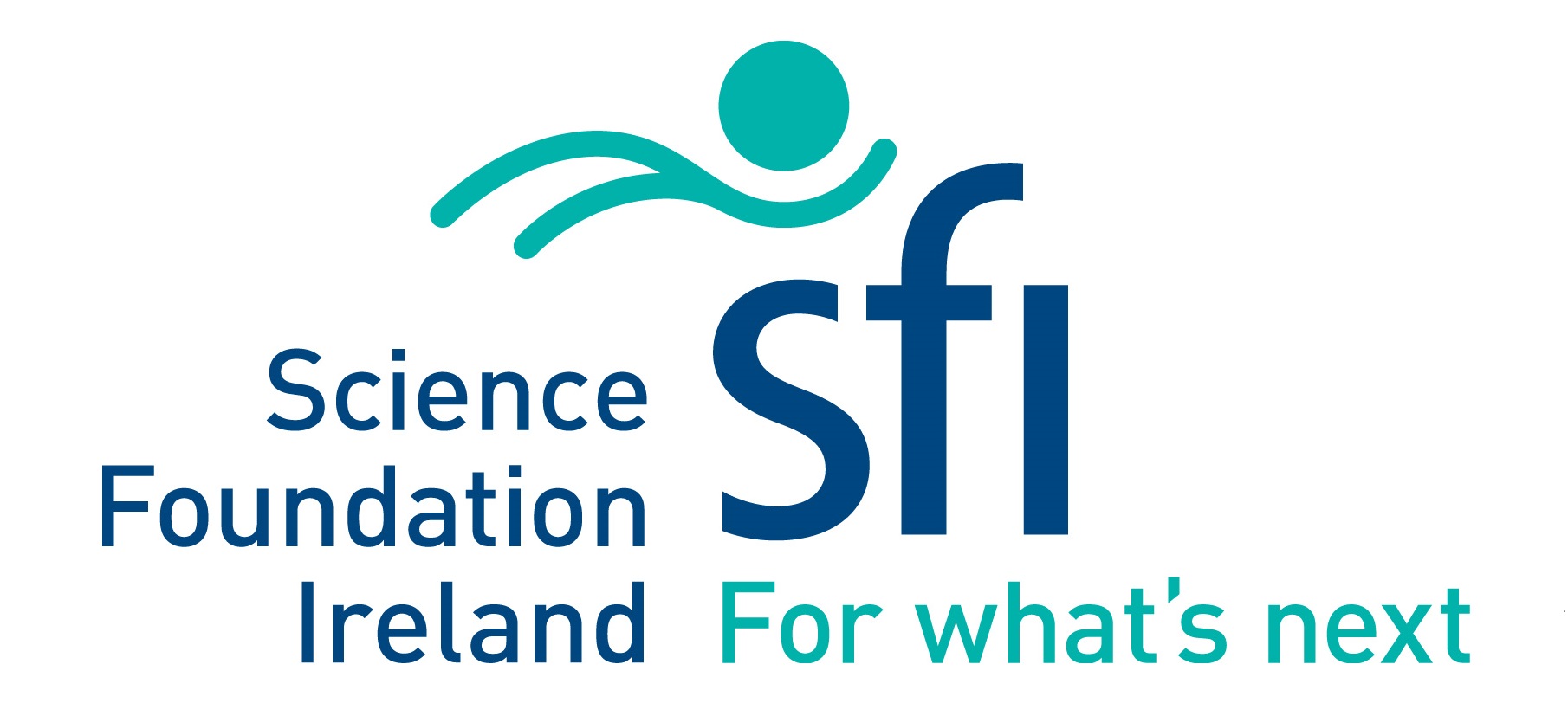 QxLab is participating in two Science Foundation Ireland centre's for research training. These centres will recruit cohorts of students in innovative, industry partnered, research training programmes.
If you are interested in machine learning for multimedia quality of experience or health applications for quality of life, apply via to the ML-Labs Centre. If you are interested in speech and audio applications for Augmented or Virtual Reality take a look at the D-Real Centre.
The ML-Labs and D-Real centre's for research training are recruiting now with the first cohorts starting in September 2019.
This is the biggest single funding scheme for a cohort focused PhD training programme in Ireland with an investment by SFI of €100 million and QxLab is part of two of the 5 training centres.
Media Coverage: Silicon Republic | Irish Tech News | Business World