146TH AES CONVENTION
The Audio Engineering Society is coming to Dublin in Spring 2019. QxLab will be represented on the organising committee by Dr Andrew Hines who is Facilities Chair for the convention.
Conference: Wednesday, March 20 – Saturday, March 23, 2019
Exhibits: Thursday, March 21 – Saturday, March 23, 2019
Location: The Convention Center in Dublin, Ireland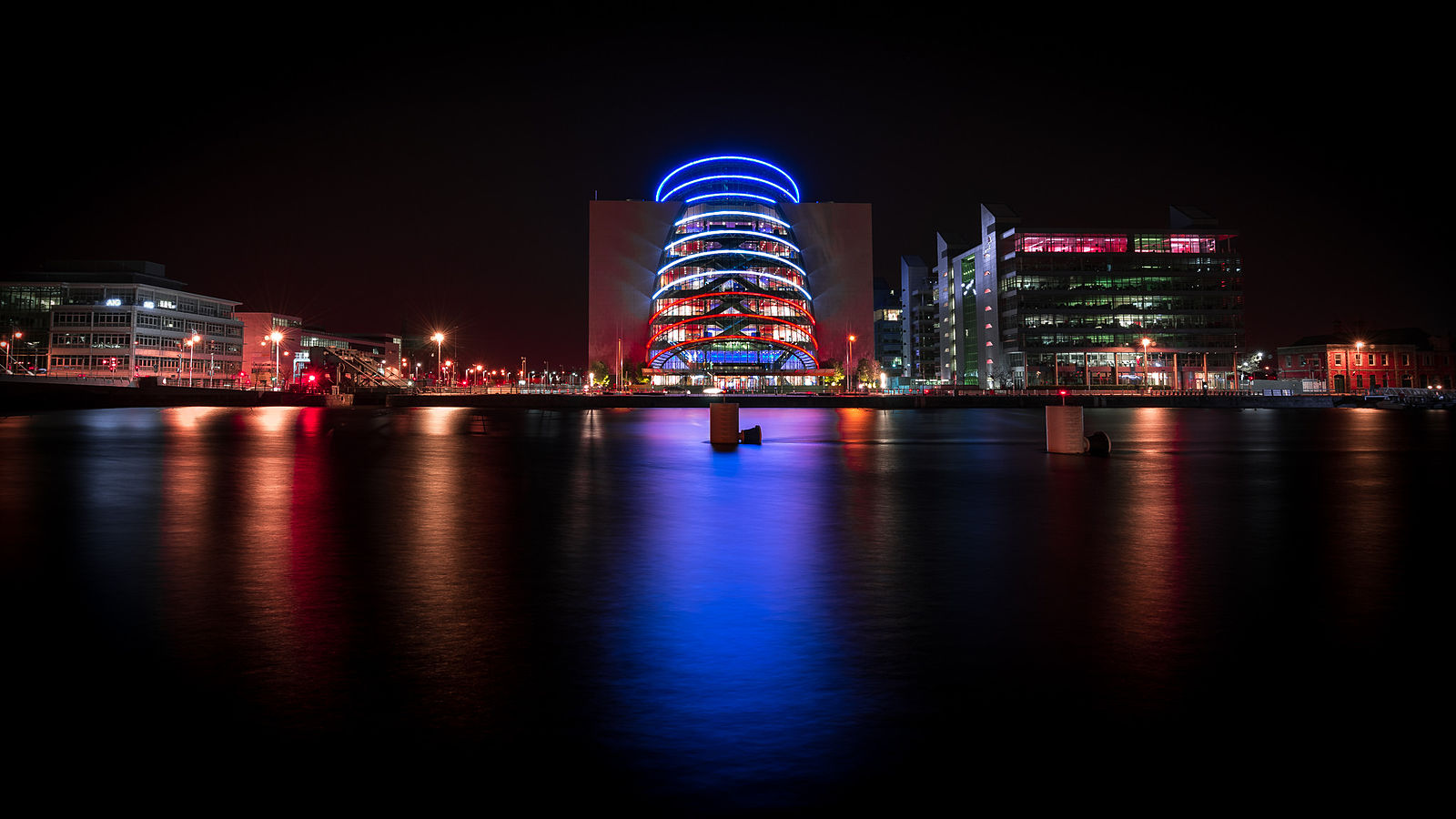 QoMEX 2020
12th IEEE International Conference on Quality of Multimedia Experience (QoMEX) will be hosted in Ireland in 2020, co-chaired by Dr Andrew Hines (University College Dublin) and Dr Niall Murray (Athlone Institute of Technology).