Dr Wissam Jassim and Dr Alcardo (Alex) Barakabitze joined QxLab in October.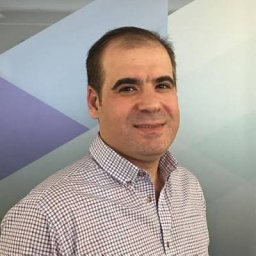 Wissam is a research fellow working on GAN codec quality prediction. His research is funded from a new grant awarded to QxLab by Google. He will be working closely with Google Chrome to develop a new speech quality model that works with generative speech codecs.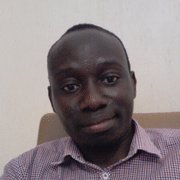 Alex is an IRC Government of Ireland Postdoctoral Fellow developing QoE centric management of multimedia services and orchestration of resources in 5G networks using SDN and NFV.
Wissam and Alex will be based in the Insight Centre at UCD.